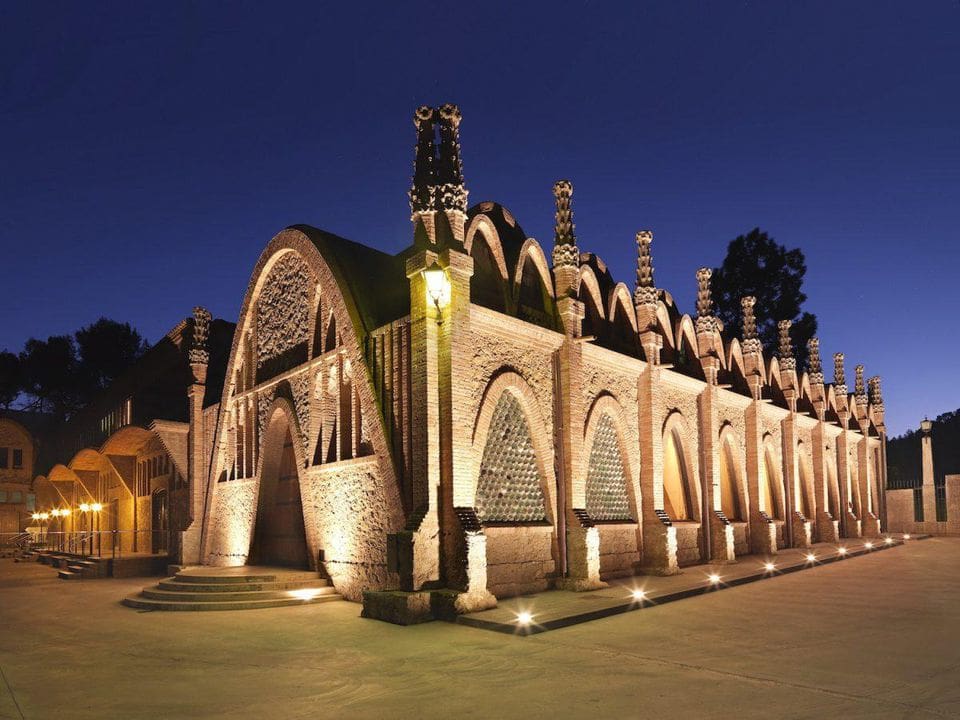 Aer, the rooftop bar and lounge on the 34th floor of the Four Seasons hotel, Worli, Mumbai was the perfect venue for the launch of Codorniu Raventos, iconic wines from Spain, says Suneeta Sodhi Kanga, who was there representing SI. 
Gaetan Lefeuvre – Brand Ambassador, Codorniu Raventos, and Sumedh Singh Mandla, Chief Executive Officer of VBev (pictured, right, with the writer) played charming hosts to introduce Mumbai to the brand over a glass of their signature bubbly, the Codorniu Cava.
While the guests enjoyed watching the picturesque sun set over Mumbai's cityscape, the VBev team made sure that no glass was left empty. Gaetan, though French, lives in Singapore and was on his first trip to India. He is very positive about the partnership with VBev and believes that the fruitiness, the elegance and boldness of their wines will be a great introduction of Spanish winemaking expertise to India.
Cordorníu Raventós Group is one of the world's leading wine-producing companies. Their estate owned vineyards span across 3,000 hectares making them one of the largest family-owned vineyards in Europe with a legacy of 18 generations. Their wineries are located in Spain's Rioja, Priorat, Ribera del Duero, Costers del Segre and Penedés regions, as well as California's Napa Valley and Argentina's Mendoza. The group has also been credited as being the top premium player in the domestic wine market in Spain
It all began in 1551 when Jaume Codorniu a landowner with vineyards started producing wine. Jaume's winery, now part of the Cordorníu Raventós group is the oldest winery in Spain and the 17th oldest in the world. Some other notable milestones include the production of the first bottle of Cava in 1872 and being appointed Purveyor to the Royal Family in 1897.
Today, they produce the best-selling Cava in the world and export their wines to over 100 countries, with India as the latest addition to their export markets. Given below are the wines with which Cordoniu Raventos kickstarts their business in India in partnership with VBev; a dynamic and fast-growing wine & spirits importer. 
Codorníu Classico Brut
One of the top two Cavas in the world; the wine is made by the 'traditional method' using Macabeo, Xarello and Parellada grapes from their own vineyards. It is slightly sweet and very fruity with notes of apple and delicate floral notes; the wine has body and structure with balanced acidity. With its eye-catching packaging, it is ideal for gifting and perfect for the Indian palate. MRP Rs. 1990/- in Mumbai.
Viña Pomal Crianza 2015
Rated one of the top 10 Crianza Riojas in Spain. The Tempranillo is aged for 12 months in oak and 12 months in the bottle. The nose is aromatic, floral, black fruit and liquorice with hints of vanilla and roasted coffee. On the palate it is supple, balanced and fresh with good structure and soft tannins. MRP Rs. 2390/-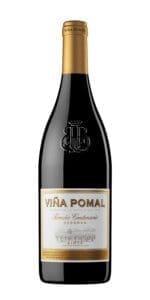 The Viña Pomal Reserva 2013
An amazing wine, rated as one of the top five Reserve Riojas in Spain. Aged for 18 months in oak and 24 months in the bottle, it has intense and elegant floral and red fruit notes that blend into sweet spices and roasted coffee. It exhibits the balance of a great Rioja with a lingering finish on the palate.
The Veranza wines from La Mancha offer very good quality fruit forward wines at a sharp pricing of Rs. 1,290/-

Veranza Blanco 2017 is made from Airen, Chardonnay and Muscat grapes. The wine is young, fresh, fruity and balanced.

Veranza Tinto 2016 is made from Tempranillo and Cabernet Sauvignon. It has a pleasant mouth feel with soft tannins concentrated berry flavours and slight toasty notes with a pleasantly long finish.
Aer's chic yet laidback ambience coupled with their signature gourmet tapas paired perfectly with all the Codorniu Raventos' offerings. All in all, it was a wonderful evening with great wines!